We're on a mission to empower business owners and entrepreneurs nationwide to unlock the true potential of their businesses using strategic, intelligent and impactful communications.
As a team of genuine all round good eggs, who have chosen to practise in the communications industry, we are 100% committed to working our hardest and trying our best for every client that we serve.
At Four PR & Marketing we don't only look after our clients, but we also place a huge emphasis on looking after our team and ourselves. We're all human beings and lifelong jugglers and that needs to be celebrated and supported.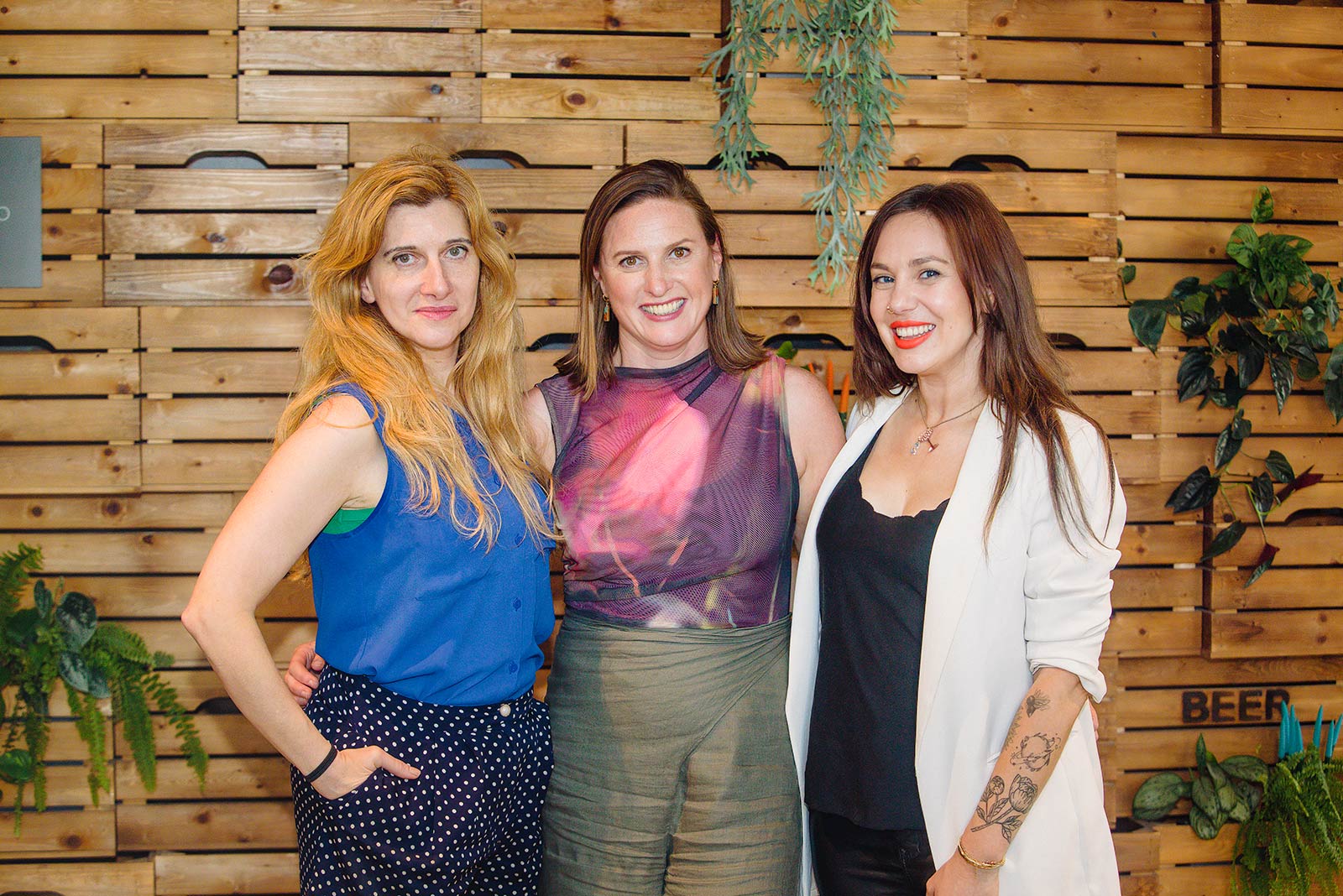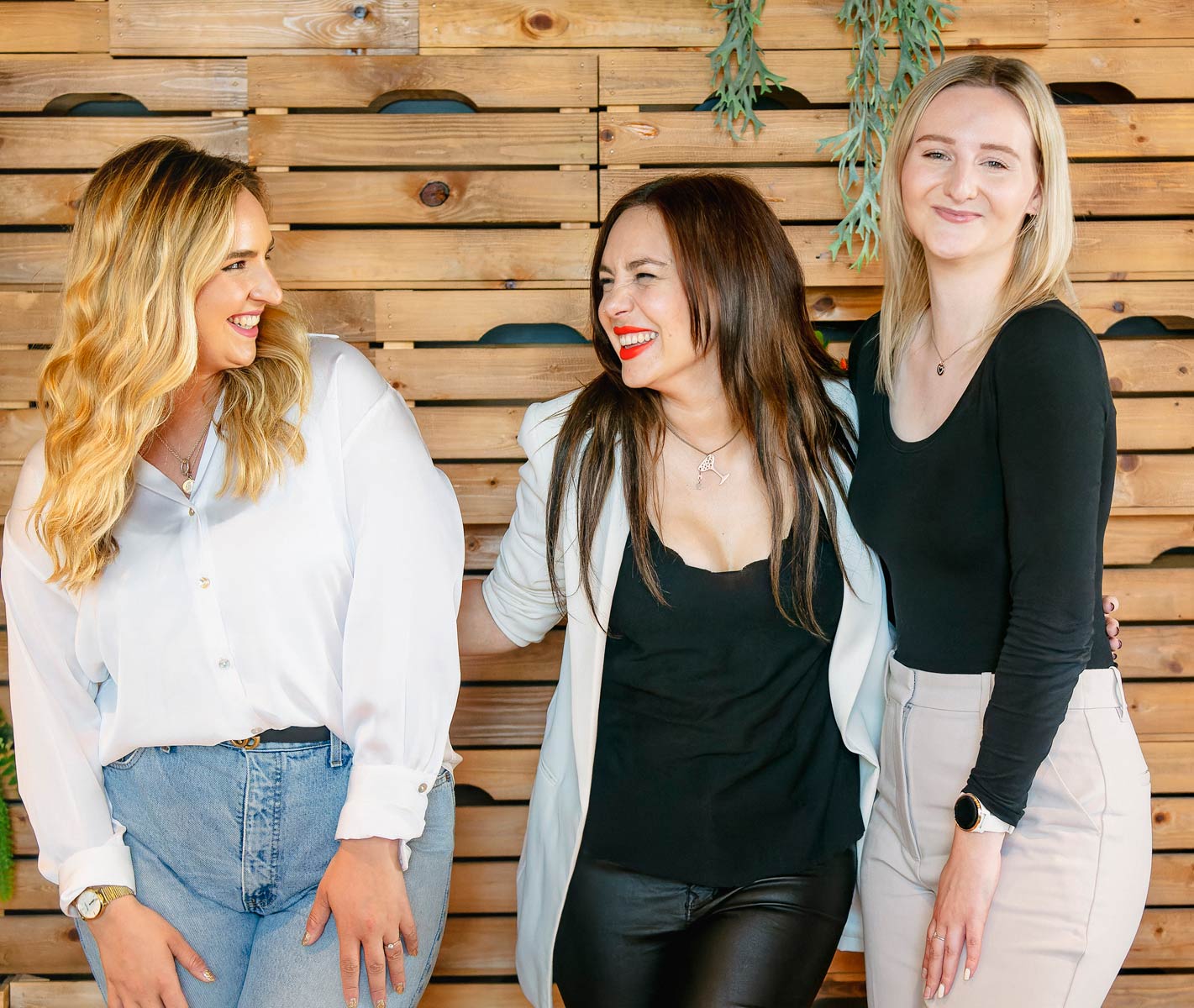 Be kind
Kindness yields positive outcomes for businesses, we are living-proof.
Collaborate openly
Each organisation brings something different to the table. This leads to more innovation, efficient processes, increased success, and improved communication.
Always Accountable
We proudly take ownership of our commitments to our clients and our peers.
Value-driven
Working together, constantly improving and delivering strong return on investment.
Family-centred
We look after our clients, each other, and the families that we provide for. We are proud of our Four Family and are committed to nurturing growth, talent and passion from within.
Our current employee benefits
Flexible working hours

33 days holidays

Competitive salary

Structured performance reviews and clear career path progression

Hybrid working model with flexibility to work from home or our offices in Bruntsfield, Edinburgh

Company pension scheme

Cycle to work scheme

Training and development

Opportunities to attend networking, award and industry events

Regular company socials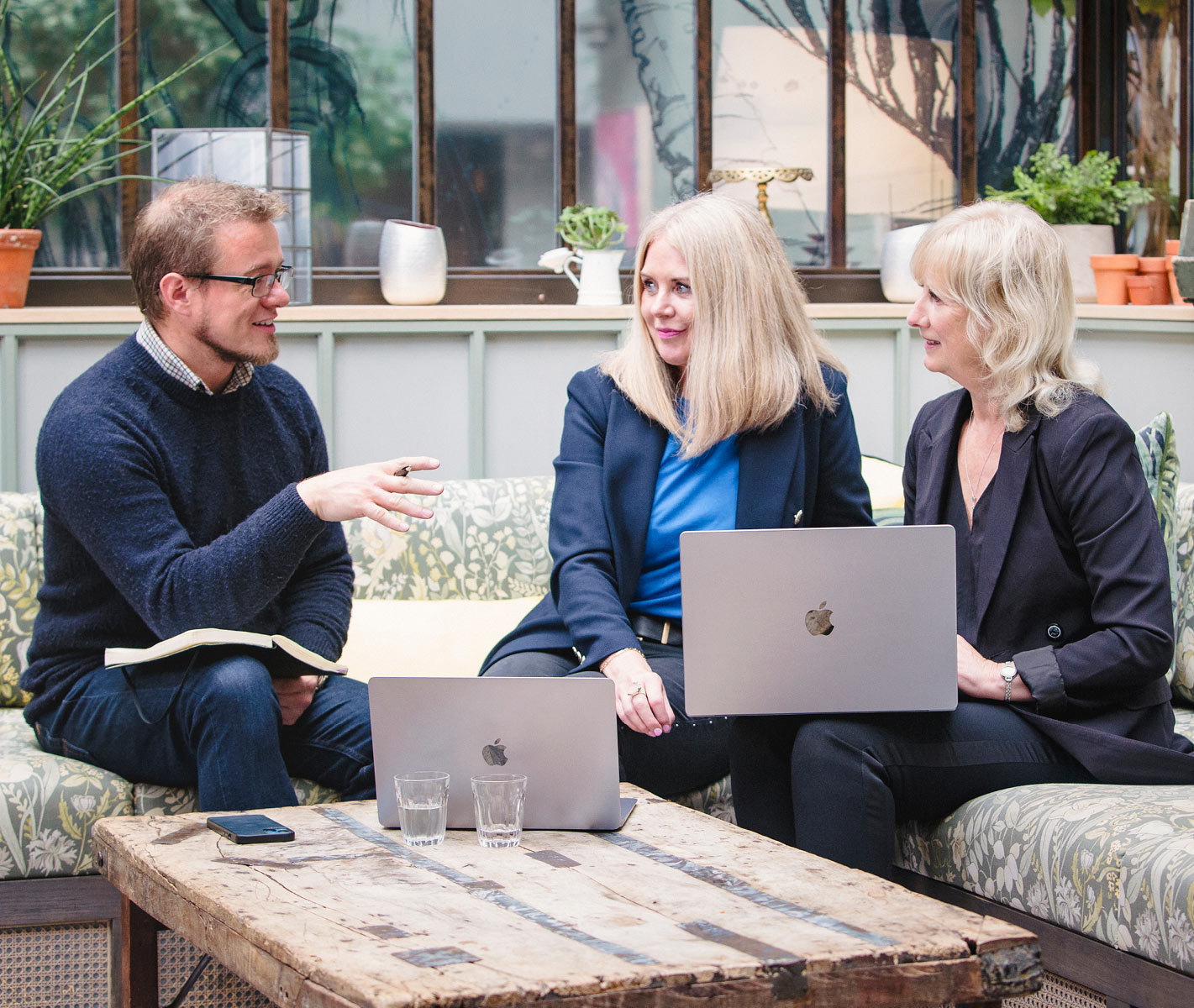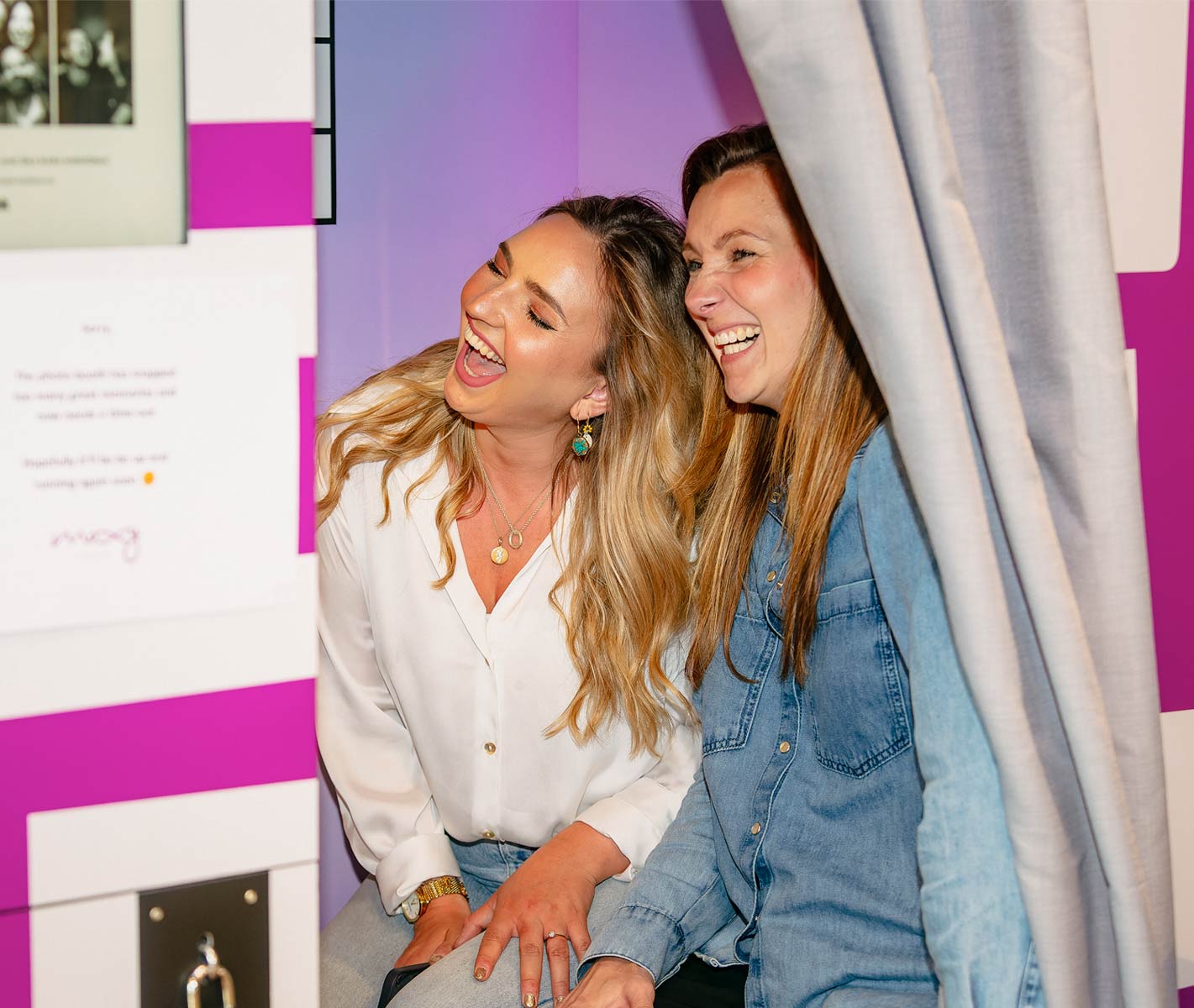 Join our team
If you like what you see and you want to be part of a communications agency that is headed for the stars, please drop us a line. We are always on the lookout for fellow good eggs, with a talent and passion for communications and just because we might not be advertising for a role suited to your skillset it doesn't mean we won't consider your application if not for now, but later. You've got to be in it to win it - as they say!