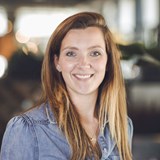 Pamela Badham
Founder and CEO
Dream chaser, strategic thinker, Mum of three and coffee drinker. Learnt the value of hard work by working hard. A firm believer that the best place you can wear your heart, is on your sleeve.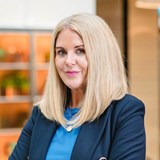 Nadine Reilly
Director
Creative scribe and storyteller. Brings the energy and makes things happen. Queen of the props. Girl mom who's passionate about making a difference. 90s vibes, always.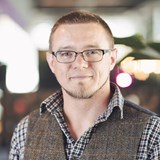 Geoff Crow
Commercial Director
Coffee drinking, cake eating innovator and strategist. Big thinker, hubby and proudly embarrassing dad of 2. Single malts and old Landrovers.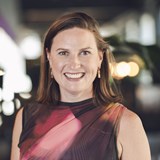 Lucy Edwards
Senior Account Director
Faith that your gut is almost always right. Great listener and truster in thinking big, and that hard graft gets you places. No BS allowed. Say it how it is. Peace and love.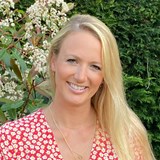 Liz Ashworth
Account Director
Creative thinker, insight searcher and story angle hunter. Loves the psychology behind what makes consumers tick, how brands can respond to this and how media will jump on it. Mum of boys, Peloton rider and sunshine chaser.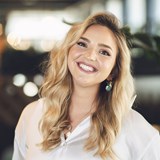 Rachel Flynn
Account Manager
A story-chasing, coverage-securing, news-loving, ideas-generating and Munro-bagging cockapoo-mom, PR gal, and bride-to-be. Always has a quote ready for every moment, and does what she loves with purpose.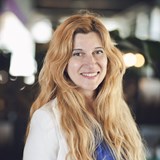 Cristina Artico
Account Manager
Lover of literature, mother to a lively son, and dedicated follower of fashion with a passion for PR, coffee, travel, and University Challenge. Yes, I know...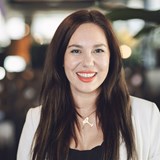 Katie Easton
Senior Account Executive
A natural storyteller, Katie loves to craft creative content grounded in clear brand strategy. Out of work she runs after her two kids and greyhound Zelda, or drinks tea and listens to Taylor Swift.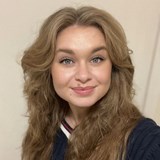 Olivia Boyce-Phillips
Senior Account Executive
A Glasgow girl with ideas as big as her hair! Strong believer that nothing worthwhile is ever easy and you should always come from a place of yes. Lover of all things creative and a real culture connoisseur. Cake solves every problem. As do dogs.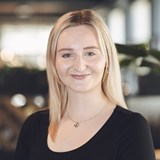 Lauren Andrew
Account Executive
Creative, curious, and perceptive. A Yorkshire girl who has a passion for writing and all things media related. An animal lover at heart and a keen runner.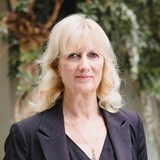 Alison Shaw
Senior Copywriter
News junkie, scribbler, pedant. Journalist, PR consultant and World War II geek addicted to everything 1940s and Cary Grant films – born too late! But still a bit of a 70s disco diva. That's D.I.S.C.O...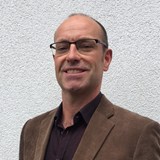 Bill Shaw
Senior Consultant
Bill has run his own successful one-man, media relations-focused PR practice for over a decade and he's also delighted to work with the team at Four, providing advice and support on B2B campaigns.